I LOVE Washington D.C. It is hands down one of my favorite cities, and although I've visited it a couple times already, I was extremely excited to go on this trip with one of my best friends from college. She had never been, and the last time I had been I was in 8th grade, so we thought it would be the perfect weekend trip to take (which just so happened to fall right before I started my new job).
I tried my best to document this 48-hour whirlwind trip but unfortunately I completely forgot to take any pictures of the food I consumed.. which is unfortunate because it was all sooo good. So this post will mostly just consist of pictures of monuments :).
We decided to drive (if you're coming from the northeast and do the same, definitely leave as early as possible because traffic is a pain), and eventually got to DC around 3 PM Friday.
We were sooo tired from the drive so we hung out at our hotel for a bit (this one, which was great for the price) before going out to dinner. How is it that driving for a long time is one of the most exhausting activities ever? Oh side note! Do not park at hotels in DC. $50 a night is not worth it, and you can definitely find parking lots for half the price.
We had an early dinner in Chinatown at Matchbox (they had delicious American cuisine, HIGHLY recommend!) and then walked around the area, sneaking in some cupcakes on the way, and then went to the Capitol Building on our way home.
Once we were back to the hotel, we decided to be lazy and stay in, rent a movie (we watched Mike and Dave Need Wedding Dates), and go to bed early so we could get an early start.
Saturday was pretty much the bulk of our trip. We woke up early, had breakfast at Founding Fathers (also delicious, but relatively smaller portions) and made our way to the explore the National Mall. We pretty much did the whole tour, starting at the Lincoln Memorial and then continuing on to see almost all of the War memorials, the FDR memorial, the Thomas Jefferson Memorial, and the Washington Monument.
We did this all in about 2 hours, so clearly the early bed time helped a lot. We then went to get dinner at District Taco, which reminded me a lot of Chipotle. It was very good, but not the best lunch choice for a day full of walking. We then stopped in front of the White House (or as close as we could possibly get) to take a few pictures. No sightings of Obama though :(.
We had a lot of time to kill before we needed to get ready for dinner, so we decided to stop in one of the Smithsonian museums. We didn't have time to do all of them obviously, so we chose to go to the Natural History Museum. Definitely the best choice, and if you don't have time to go to all of them and don't know which one you should choose, this is the one. From animals, to jewels and gems, this museum had it all.
Because we were still SO full from lunch, we got ready for dinner and had some wine, and then decided before dinner, we would go explore the monuments AGAIN, and see what they would look like during sunset and at night. This was probably my favorite part of the trip.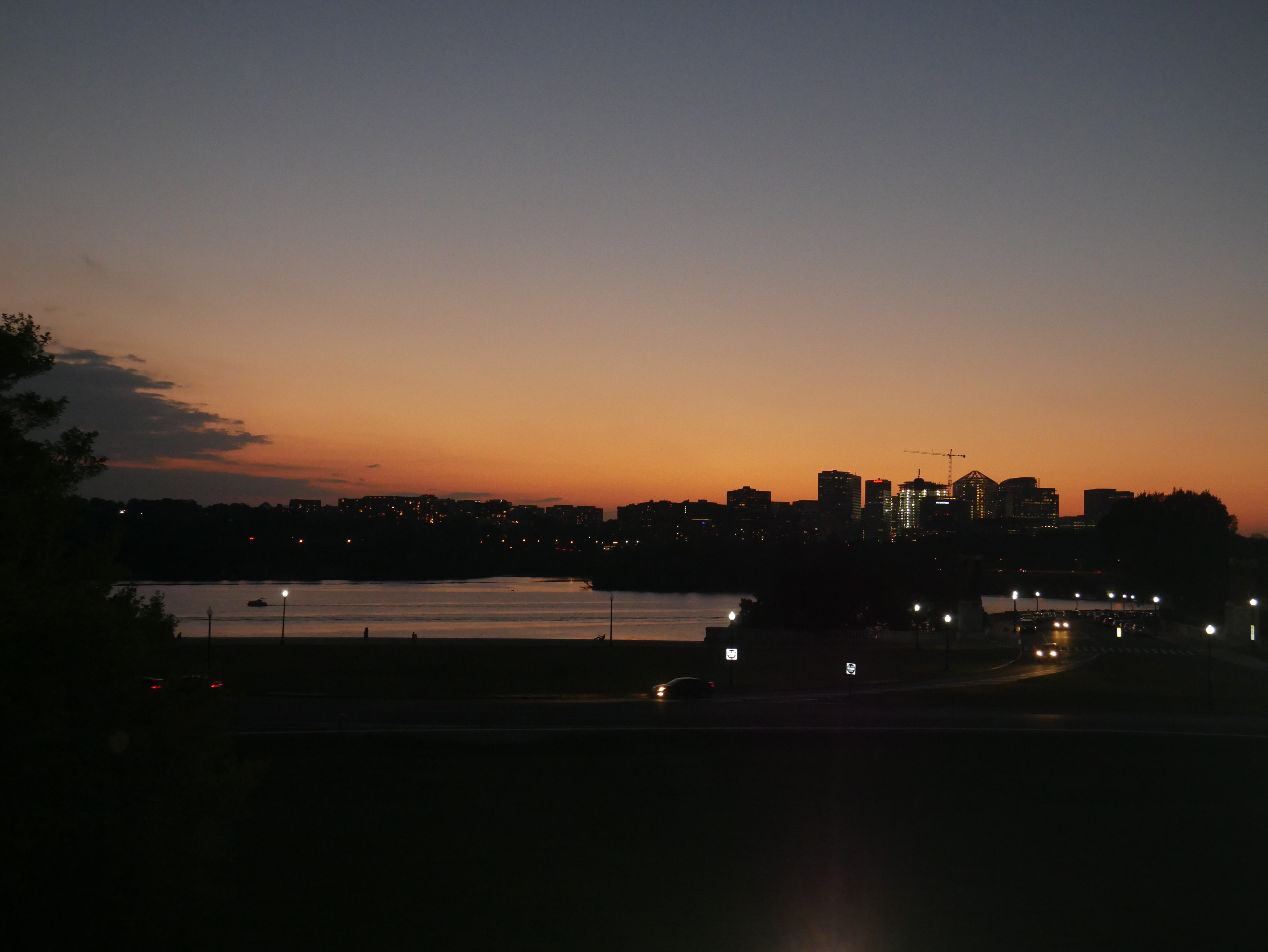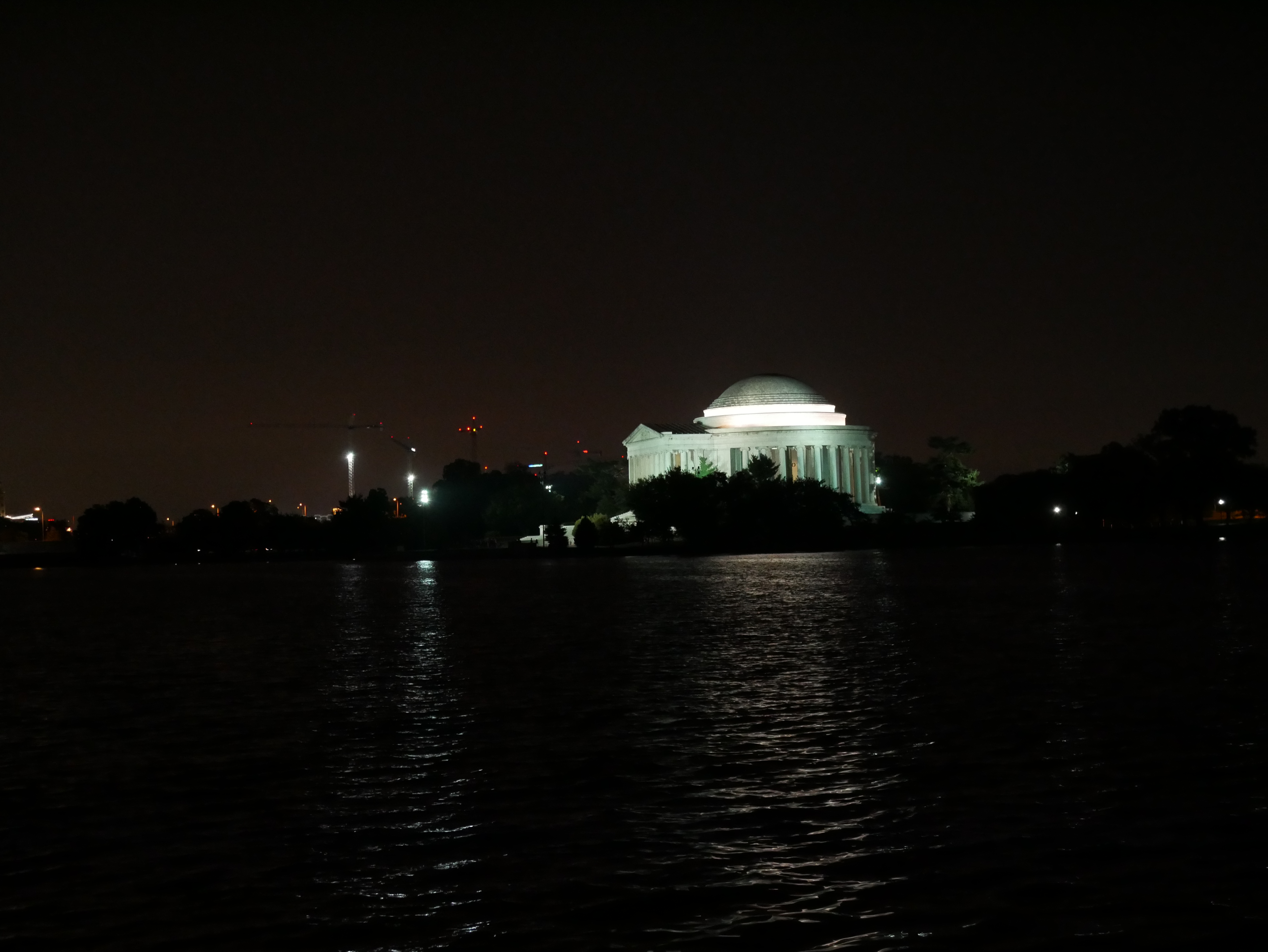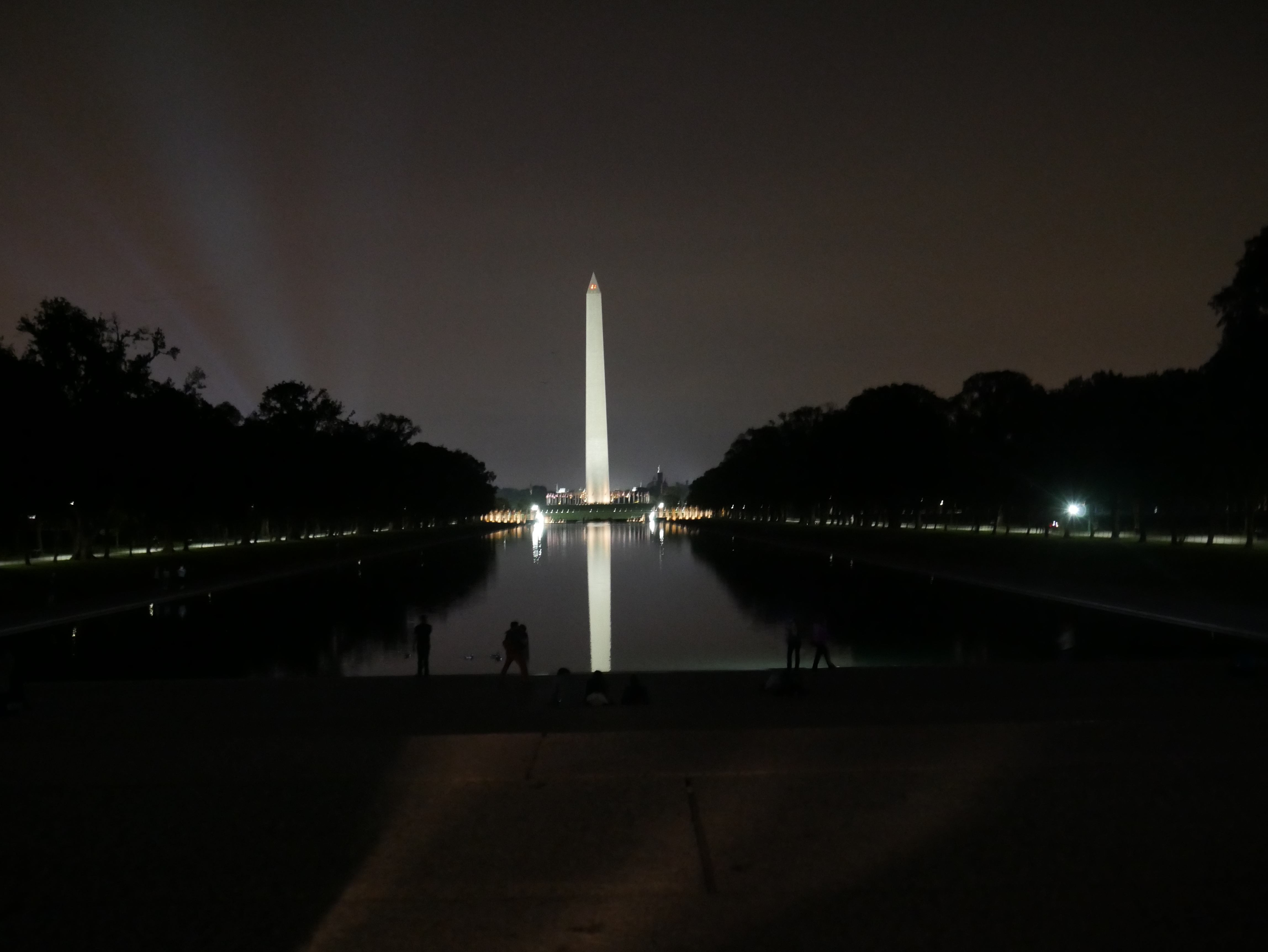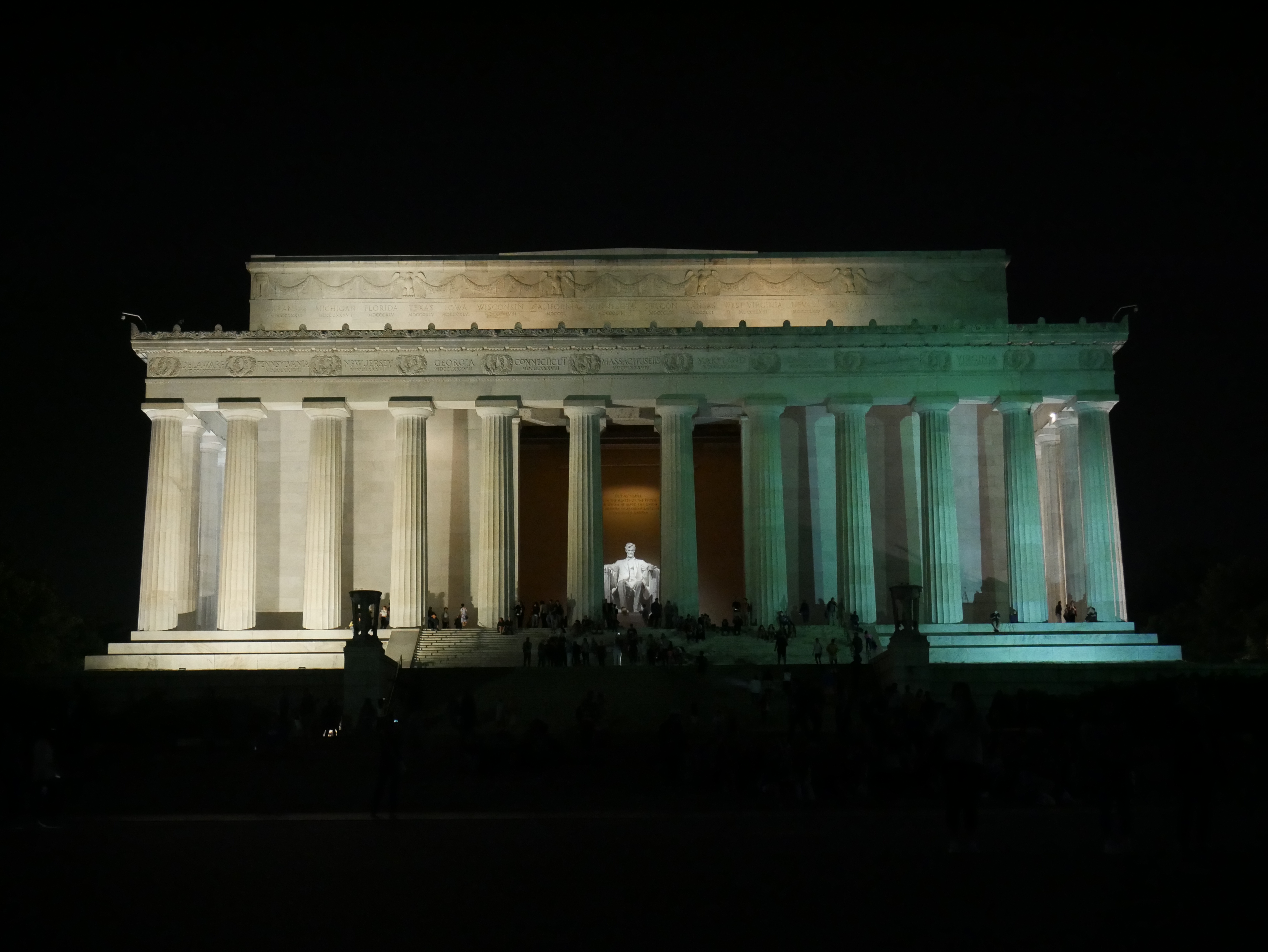 Around 9 PM, we decided we were FINALLY hungry, so we took an Uber to a restaurant called Vapiano's. It's a cafeteria style place, but it had the BEST Italian food. I will forever be dreaming about the carbonara, which I literally inhaled in 5 minutes.
And that was pretty much the entire trip. I know it seems very anticlimactic, and super short, but it was honestly one of my favorite trips. I am definitely going to go back when I have a chance to take a longer trip. Walking 25,000 steps and 12 miles in one day is so not ideal. But it was totally worth it.
Now I just have to figure out what trip to plan next…