Winter is a gloomy month isn't it? It can be absolutely beautiful here in New England, but life is short and I'm young and there are so many places I dream about going. There are some aspects of Winter I really love, but once we get into the depths of the cold season, all I want to do is travel to a place I've never been to before.
I wanted to compile a list of all the places in the world I've ever dreamt of seeing. Everything crossed off are places I've already been to that I had previously always wanted to visit!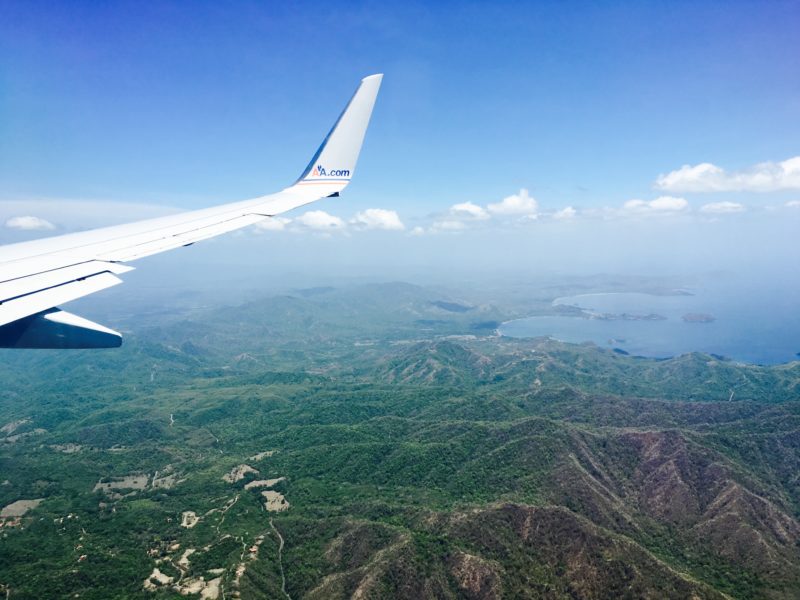 My Travel Bucket List
Cities in the United States
Boston, Massachusetts
Charleston, South Carolina
Chicago, Illinois
Honolulu, Hawaii
Juno, Alaska
Miami, Florida
Nashville, Tennessee
New Orleans, Louisiana 
New York City, New York
Phoenix, Arizona
Portland, Oregon
San Fransisco, California
Savannah, Georgia
Seattle, Washington
Washington D.C.
Virginia Beach, Virginia
Countries Around the World
Australia
Belgium (Brussels)
Bora Bora
Canada (Quebec, Montreal, Toronto)
Costa Rica
Cuba (Havana)
Czech Republic (Prague)
France (Paris)
Greece (Athens)
Ireland (Dublin, Blarney, Co. Clare)
Italy  (Rome, Florence)
Mexico (Cancun)
Netherlands (Amsterdam)
Spain (Barcelona)
South Africa (Cape Town)
United Kingdom (London)
What are some of the places you have on your bucket list? Let me know if there are any great ones I missed (which I'm sure there are)!
P.S. For more travel inspiration, check out my Travel Pinterest board here.