Hi everyone! I hope you all had fabulous holidays and a relaxing break (for those of you who had the luxury of vacation days).
2015 was a crazy year. I graduated college, went on countless interviews, started a blog, finally got a full time job, and now I'm moving! I am so excited to see what 2016 has in store for me, and I hope (and feel) that it will be great.
To start the year off, I figured I should join the bandwagon of sharing my New Year's resolutions with you all. This way, I'll have, not only myself, but all of my wonderful readers holding me accountable.
Personal Resolutions
Save money: Now that I'm moving out of my parents' house and paying student loans, money is going to be a lot harder to come by. I want to make sure I'm saving money every week so that I have an emergency fund and can enjoy life without feeling like I can't spend anything. I'm hoping this challenge will help me stick to my goal.
Stay true to myself: This year is the year of me. I want to focus on myself and my goals, and I want to have fun and do the things I enjoy. It's time for me to stop worrying so much about other people and instead, I want to focus more on myself and on doing the things that will get me further in life.
Be open to romantic relationships: I have been closed off for a while (thank you, ex-boyfriends) and have a hard time trusting other people. While I don't want to focus all my time and efforts on finding someone right now, I want to try and be more open and friendly to the possibility of it.
Health Resolutions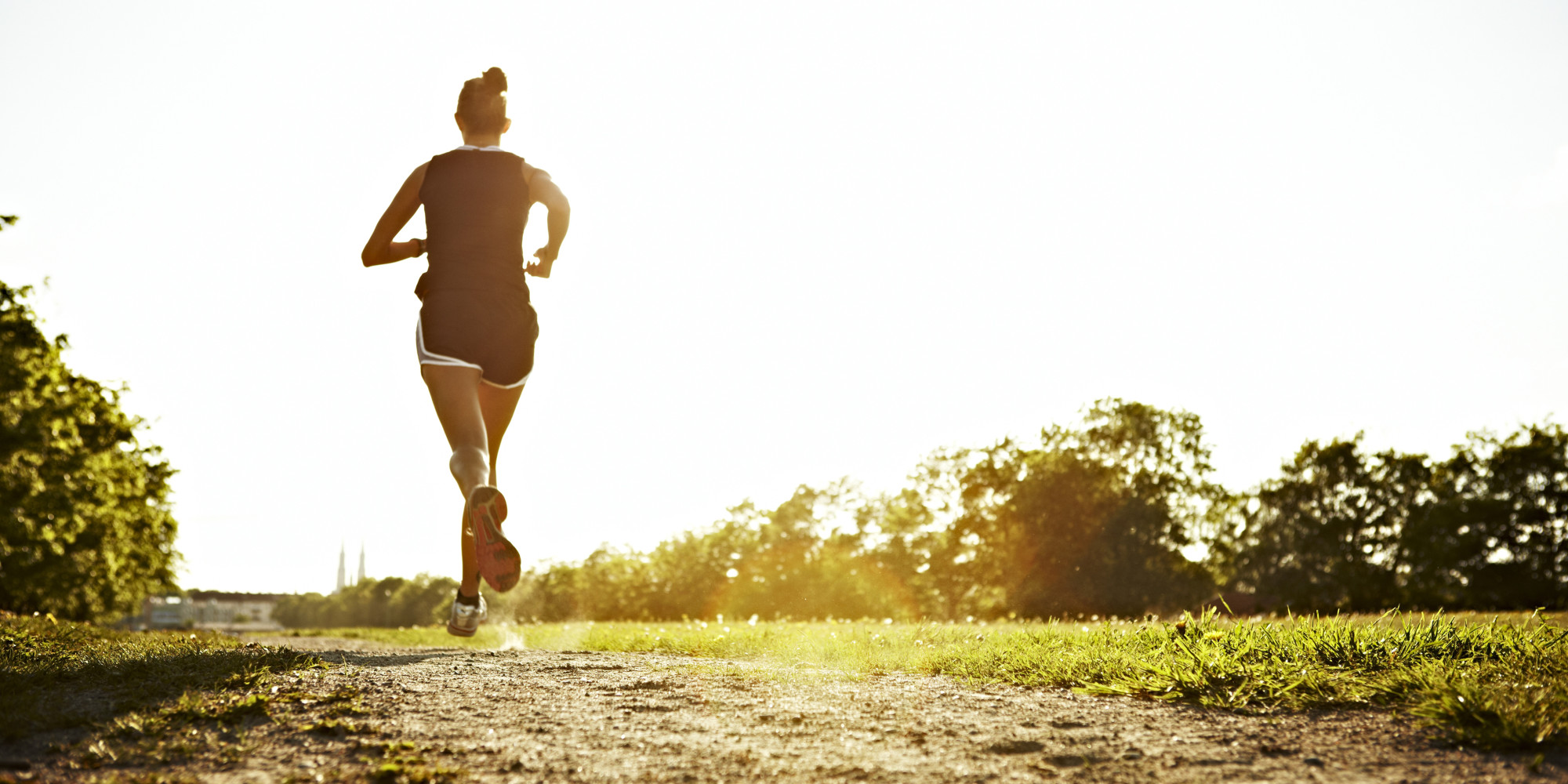 Work out 3 times a week: So I know I talked about wanting to change my lifestyle to be healthier. I haven't been able to stick to it. I'm going to try to push myself to stick to this goal every week. 3 times is completely doable for me and I know it'll be worth it.
Get more sleep: This is a huge problem for me. I have always been a night owl and like to stay up late, but I have realized lately how much it's taken a toll on my body. I'm always exhausted in the morning and less productive, and the best way for me to change that is to commit to getting more sleep every night.
Choose healthier options when eating out: I love going out to eat with friends and exploring new restaurants. Just because I go out to eat, doesn't mean I have to be unhealthy. I want to try to focus more on healthier options (salads, soups, high protein meals) and save leftovers so that I can still enjoy life on a diet.
Blog Resolutions
Reach 500 followers: I am so happy that I reached my goal of 100 followers by the end of the year. Thank you guys, by the way. It means so much to me that someone actually wants to subscribe to my blog and see what I put out. I know going from 100 to 500 is a big jump, but I'm confident I'll be able to do it if I work hard enough.
Purchase a domain name: I also told myself that once I reached 100 followers, I would buy a domain name. So, that is the next step for my blog. I am 99% sure I will be keeping it as "adiinthelife.com" but I'm not sure if it's too confusing of a name, which is why I'm a bit hesitant.
Blog 3 times a week: Now that I'm moving out, I want to take advantage of the fact that I have my own space. In order for me to reach my goal of 500 followers, I need to start posting more often, and higher quality content. So this goal is the most important for me to achieve.
What are your resolutions for the new year?