Hi everyone! It's been a hectic month for me – how about for you? I feel like everyone has been running around this month without slowing down. I'm so glad the month is over, but also – where did it go?!? I swear it was my birthday and then I blinked and now it's almost Thanksgiving. It's fine. Good news though – I signed a lease and am moving in December! I'm extremely excited and am moving much closer to my work so I will have soooo much more time left for blogging activities. 🙂
Since I missed last month's monthly must haves – this one will kind of combine my favorites from the past two months. I've had very little time to relax and enjoy life these past months, but there have been some things getting me through the hecticness.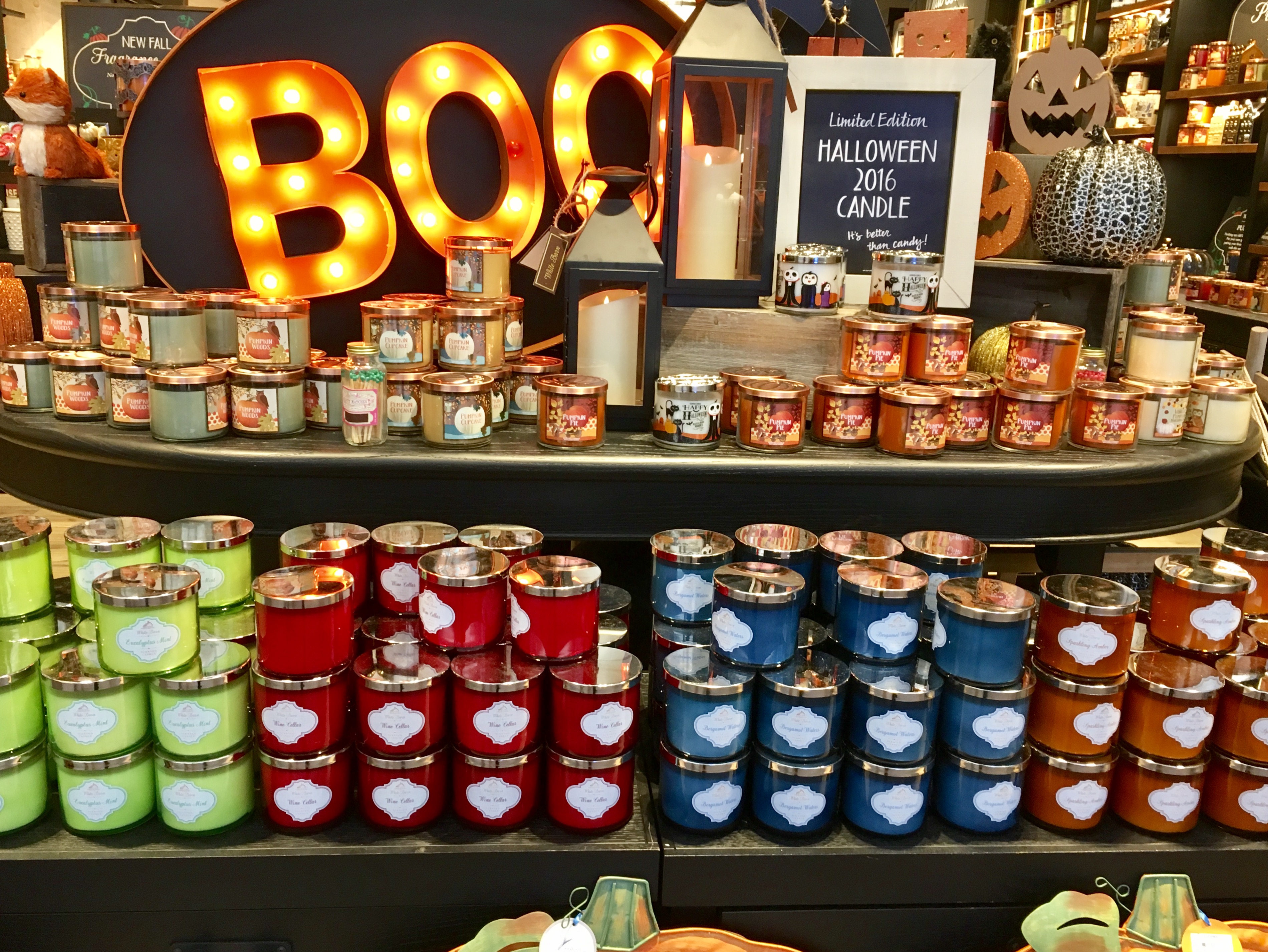 If you have been around long enough, you KNOW I love my Fall candles… especially Bath and Body Works' candles. They kill it every year I swear, and it made me so happy to see the new displays in their stores with the absurd amount of candles. My all time favorites for Fall are Pumpkin Apple and Sweater Weather and I always restock them every year.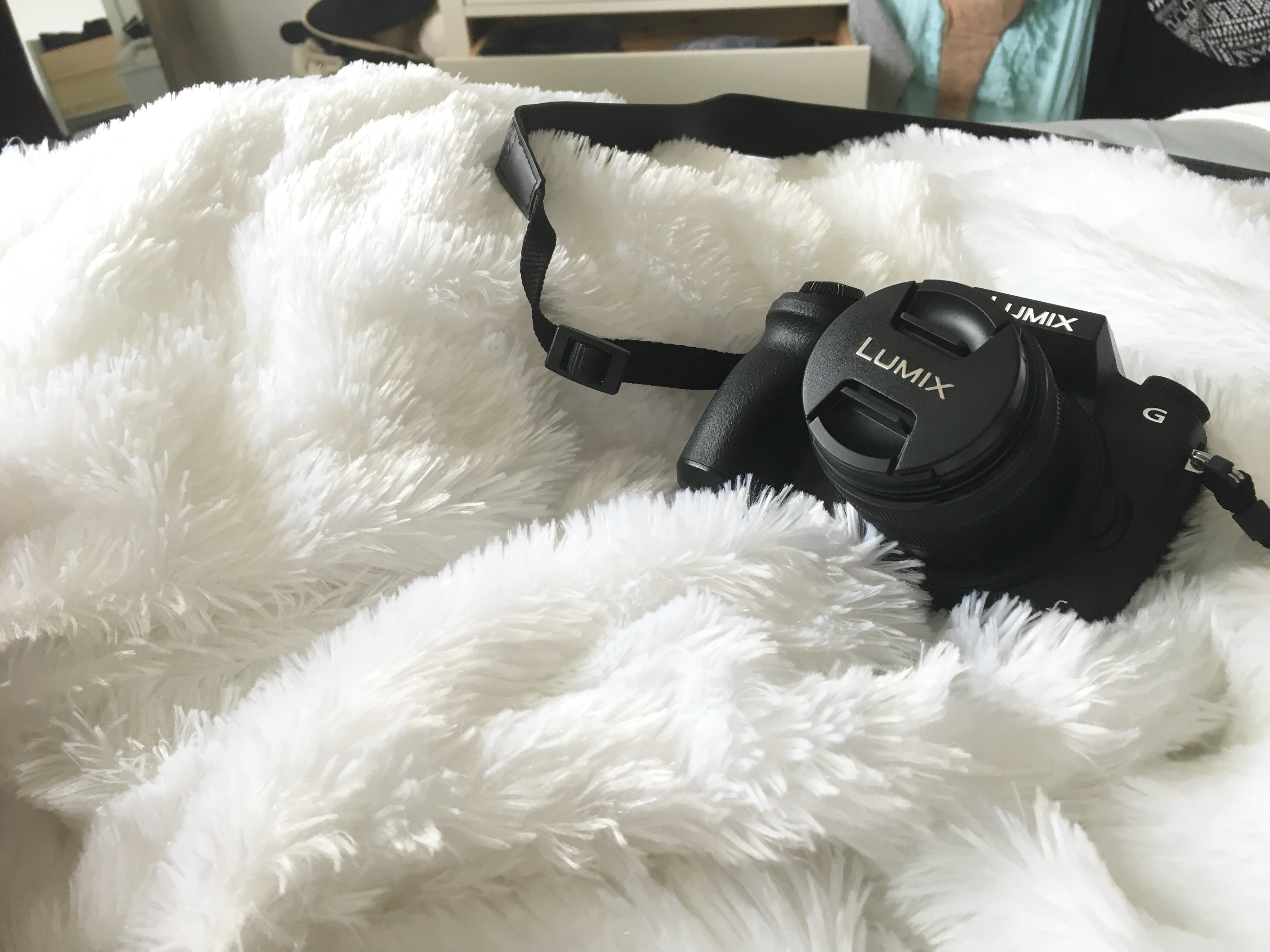 I got a REAL camera, and I have finally had time to play around with it and take pictures with it from different angles and different settings. I'm obviously very rusty and in dire need of some better lenses, but I could not be more obsessed with it. It is pretty much my baby and I can't wait until I'm more organized and have more time to take better pictures.
I know that I'm super behind on this trend, but this highlight is AH-MAY-ZING. Ugh. I can't get over how pigmented and pretty it is. All I need is one swipe and I feel like I'm glowing. And also the packaging – so cute. I wear this on days where I go all out with my makeup, and on days where I just have some foundation and bronzer.
This Is Us, Timeless, and The Good Place
I couldn't narrow down just one TV show for the month because these 3 have been absolute staples for me. This is Us is such a great show and I love how it surprises you every week (I can't say much because it'll totally ruin everything – but go watch!). If you like history, Timeless is shockingly amazing. I was worried a time travel show would be super cliche and stupid, but I was so wrong. Acting, great. Characters, great. Storyline, amazing. And lastly, The Good Place. This show has an awesome cast (I love Kristen Bell) and is hilarious. I laugh out loud at least 3 times an episode, and each episode is only 30 minutes long.
Vampy Nail Colors by Zoya and Essie
Dark reds and purples are staples for fall nail colors. Essie's Wicked is a long time favorite of mine, but I have recently stumbled upon these other colors and I had to get them all. They're different I swear. I actually talked about Essie's Gel Couture line briefly here (spoiler alert – I love them).
What were some of your must-haves for the month? Let me know in the comments below! Feel free to check out some of my past monthly must-haves here.