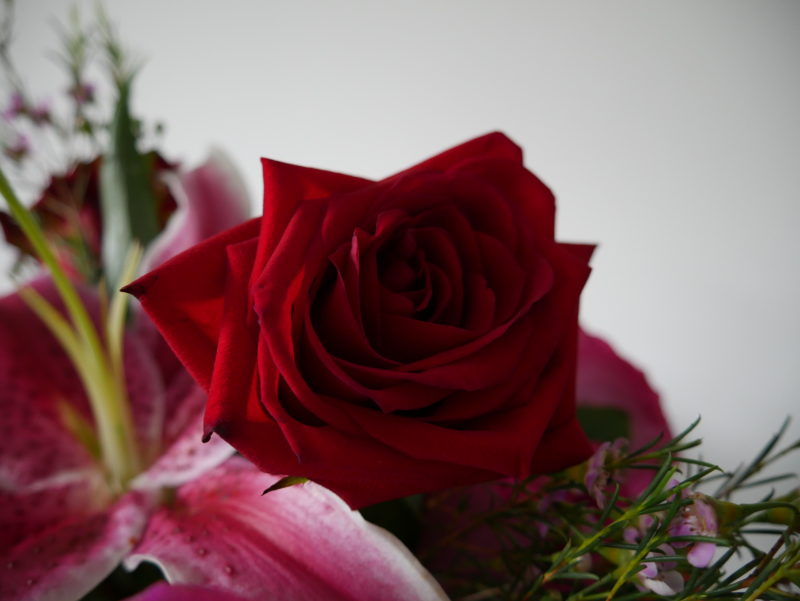 Happy Valentine's Day!
As a habitually single girl on this day, there have been many years where I have absolutely despised today. That is, until I finally realized that you don't have to be in a relationship to enjoy the holiday.
The best way to get out of the grumpiness is to gather your single friends and celebrate together.
Here are 7 fun ways to celebrate Valentine's Day, or as some of us might like to call it – Singles Awareness Appreciation Day.
Go Out on the Town for Dinner & Drinks

Couples aren't the only ones that should get to go out to eat.

Host a Valentine's Day Themed Netflix Binging Party

Personally, I love staying at home with friends and watching our favorite TV shows and movies (try Parks & Rec's – Galentine's Day Episode).

Wine Tasting Party

Another party idea, host a wine tasting dinner where everyone brings their favorite bottle of wine.

Take a New Workout Class Together

Whether you choose a Yoga, Soul Cycle, or a Kickboxing class, it's always more fun to try out a new activity with your friends.

One Word: Brunch

Brunch is great every day of the week, and it's even better with all of your friends and bottomless mimosas.

Go Ice Skating

Sure, ice skating may be a romantic activity, but I can tell you from experience there is nothing funnier than watching your friends fall flat on their a** (I'm usually the one falling).

Host a Game Night

Grab some wine and play some games. My personal game night picks are Cards Against Humanity, Heads Up!, and a new favorite, What Do You Meme.
Whether you're in a relationship or single, above all, today is all about celebrating the people you love. What are your plans for Valentine's Day? My roommates and I are definitely going with the Netflix (and some wine) option.